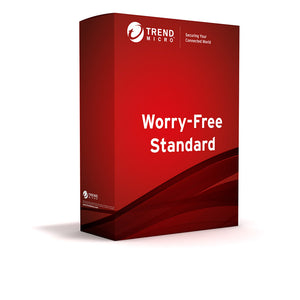 Protects your users
Since users are your biggest weakness when it comes to security, it's important that you stop threats from getting to them. Worry-Free Standard protects email, web, and file sharing and filters URLs by blocking access to inappropriate websites.
Stays ahead of threats
Proactively stop threats before they reach your business with cloud-based protection from the Trend Micro™ Smart Protection Network™. Leveraging the latest global threat intelligence, your devices will have access to the latest threat information.